Household "With or Without" streaming now on Bandcamp.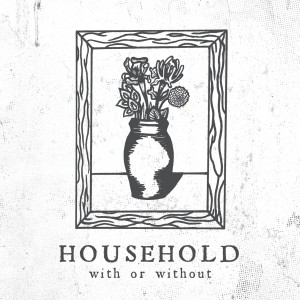 STREAM: HOUSEHOLD "WITH OR WITHOUT  http://bloodandink.bandcamp.com/
HOUSEHOLD are currently premiering their debut album, With or Without, in its entirety via Bandcamp. The record is officially due out tomorrow, September 30, via Blood & Ink Records.
Fans can purchase the album on Bandcamp for $5.00 this week only.