Better Off Join B&I Family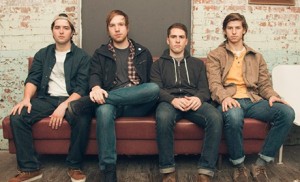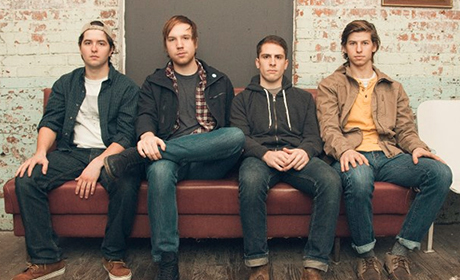 BETTER OFF have joined the Blood & Ink family and we will be co-releasing their upcoming record, (I Think) I'm Leaving with 6131 Records on September 24, 2013.
The members of BETTER OFF are no stranger to the Nashville alternative rock scene, having played in various other projects in the area in recent years, but this new incarnation undoubtedly sees this group of musicians at their peak… or on their way to it. The album they've created in (I Think) I'm Leaving feels remarkably mature and developed for a debut release, sure to excite fans of a wide range of tastes. Comparisons to the likes of Jimmy Eat World, Brand New, and Knapsack seem fitting, yet BETTER OFF provide enough of their own take on the sound to create their own brand of emotional rock. These are stirring, well-crafted songs that get reveal themselves more and more on each subsequent listen.