B&I WELCOMES SLOW BULLET TO FAMILY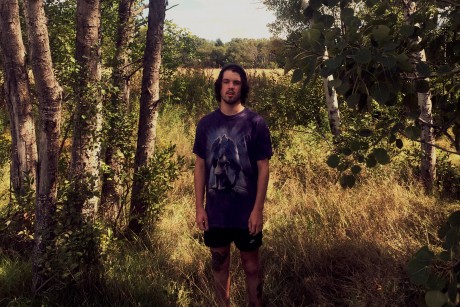 Blood & Ink Records is thrilled to welcome
SLOW BULLET
to the B&I Family.
SLOW BULLET is the moniker of musician/songwriter Sam DeBurgh, from Racine, Wisconsin. Sam grew up going to hardcore shows in Chicago and Milwaukee and developed a love for the ethics and DIY spirit of the hardcore scene. Formed as Spider Mansion in 2014, Sam has done a handful of runs around the Midwest and up and down the East Coast. "Still Close Enough To Go Back" is SLOW BULLET's debut LP and was recorded with Matt Frank (You Blew It!, Annabel) at Atlas Studios in Chicago.
Slow Bullet Still Close Enough to Go Back will be available October 28th via Blood & Ink Records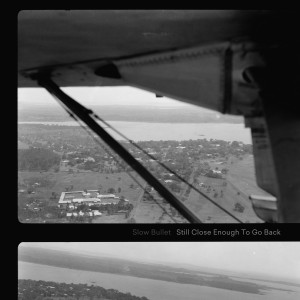 BAI071: Slow Bullet "Still Close Enough to Go Back"
1. Let Us Not Grow Weary In Doing Good
2. The Fiscal Year
3. Forgive Yourself
4. Survival
5. Eating Puke
6. What A Friend
7. Penance
8. Love Song
9. How's School Going?
10. Day Drunk At The Airport Bar
11. Man Is Born For Trouble As The Sparks Fly Upward