Preorder Comrades "Safekeeper" LP now!
Preorders for Comrades "Safekeeper" LP are now live! A limited shirt design with cover art and limited vinyl colors are available as part of the preorder.
Rock Sound is currently streaming "Calling Down Fire (To Keep Warm), the first song of their new LP. You can take a listen here.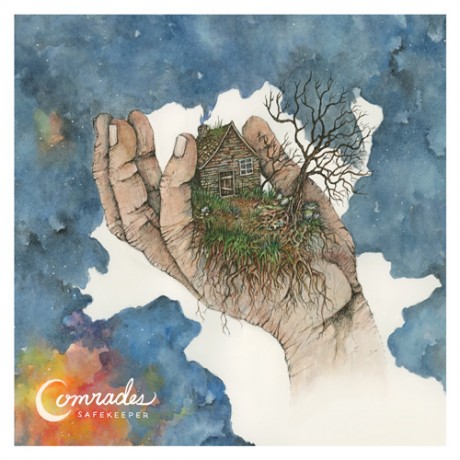 PREORDER NOW:
LP – www.bloodandinkrecords.com/store/
DIGITAL – bloodandink.bandcamp.com
Safekeeper will be released on May 6th via Blood & Ink Records.