Preorder Thirtyseven "This Is What I Want" and stream song now!
We are beyond excited to announce that preorders are up for THIRTYSEVEN's album "This Is What I Want", out August 6, 2013 on Blood & Ink Records. "Me vs. You", the first song off the record, is streaming now at our bandcamp!
Preorder this killer record at our webstore now.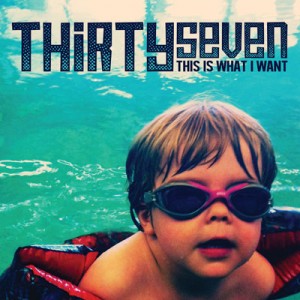 THIRTYSEVEN will be making at stop at this years STAND TOGETHER FEST in Nashville, TN! Make sure to check out the tour page for more information!